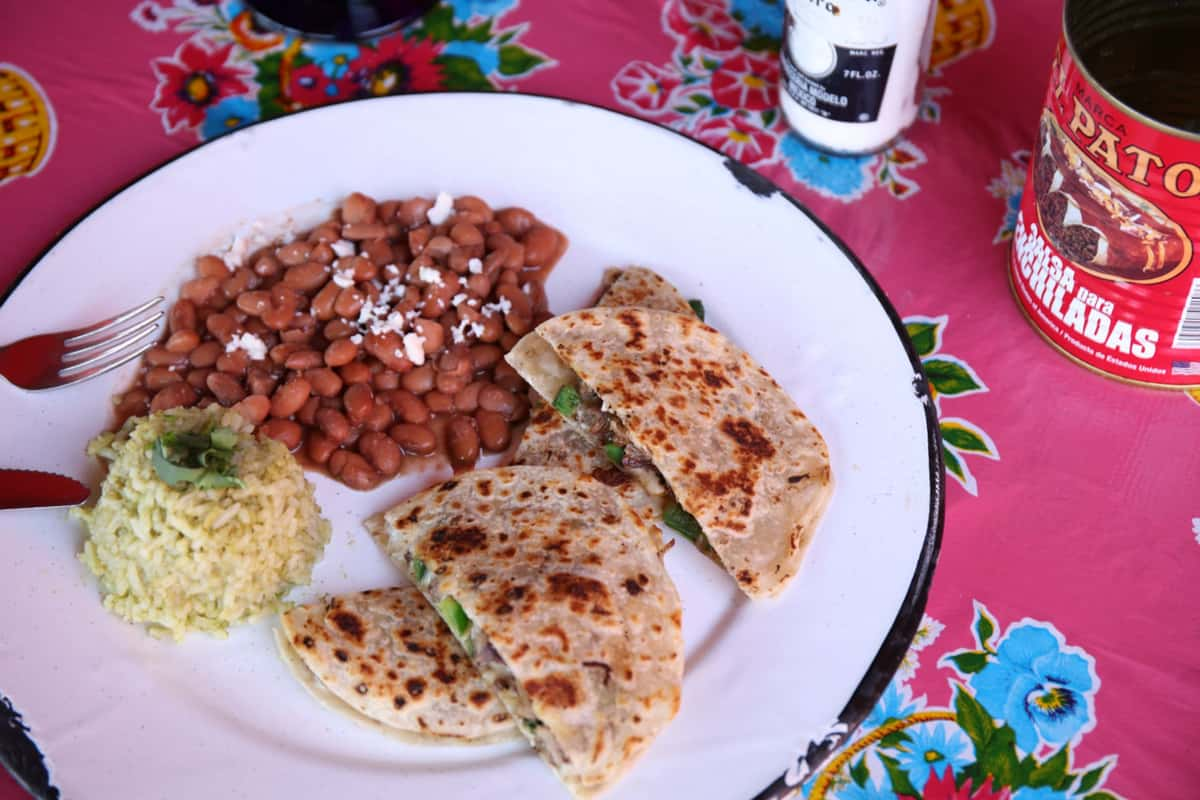 Catering Menu
Become a VIP
and receive Free Chips and Bean Dip!
Catering Menu
Catering
All catering orders include plates, napkins, eating, and serving utensils. Other options, ask for details:
- Mexican themed decor
- Delivery
- Food warmers and food stands
- La Botana patio rental.
Taco Bar
Serves 3-4 ppl per lb. Includes: Flour or corn tortilla (12 per lb.), limes, pickled onions, cabbage, mini quesadillas, pico de gallo, green tomatillo salsa & chipotle bean dip.